If you have questions on the application or to set up an appointment to come in contact Brian Lindsey at 888-866-3179. They will be handling your file once it is completed and submitted. We will be reaching out to you within a few hours of submission.
Easy, Fast, & Secure Auto Financing with Midstate Auto Group
If you have any questions while filling out this application or would like to set up an appointment, please contact us Midstate Auto finance department at 888-866-3179. We will reach out to you within a few hours after your application is submitted.
Save Time & Apply for Financing Online
We love to spend time with our customers, but we understand you may not want to spend too much time at our dealership filling out paperwork. If you're coming from somewhere like Southbridge or Webster, you may prefer to spend your dealership time on car features and test driving. Even if you're local to Auburn or hopping over from Charlton or Worcester, you'll have a lot more fun shopping for a pre-owned vehicle than filling out financing forms!
We offer this online application for your convenience, so you can fill it out when you have time. If you like, you can take a look at it to see what information you need and then come back to it. For instance, if you're applying for credit with a spouse or a family member, you may need to get their social security number if you don't know it.
The beauty of applying for financing online is that you can do it from the comfort of your home, at any time. Granted, if you do it in the middle of the night, we will be in touch with you during the next business day! It's fast and secure, you can fill out the application whenever you prefer. When you do come into visit our dealership, you can spend more time asking about the cars you like, and we'll be able to give you more accurate numbers when it comes to financing options.
Explore Your Auto Financing Options
Check our finance specials page to see any available offers and incentives or visit our finance department to talk in person.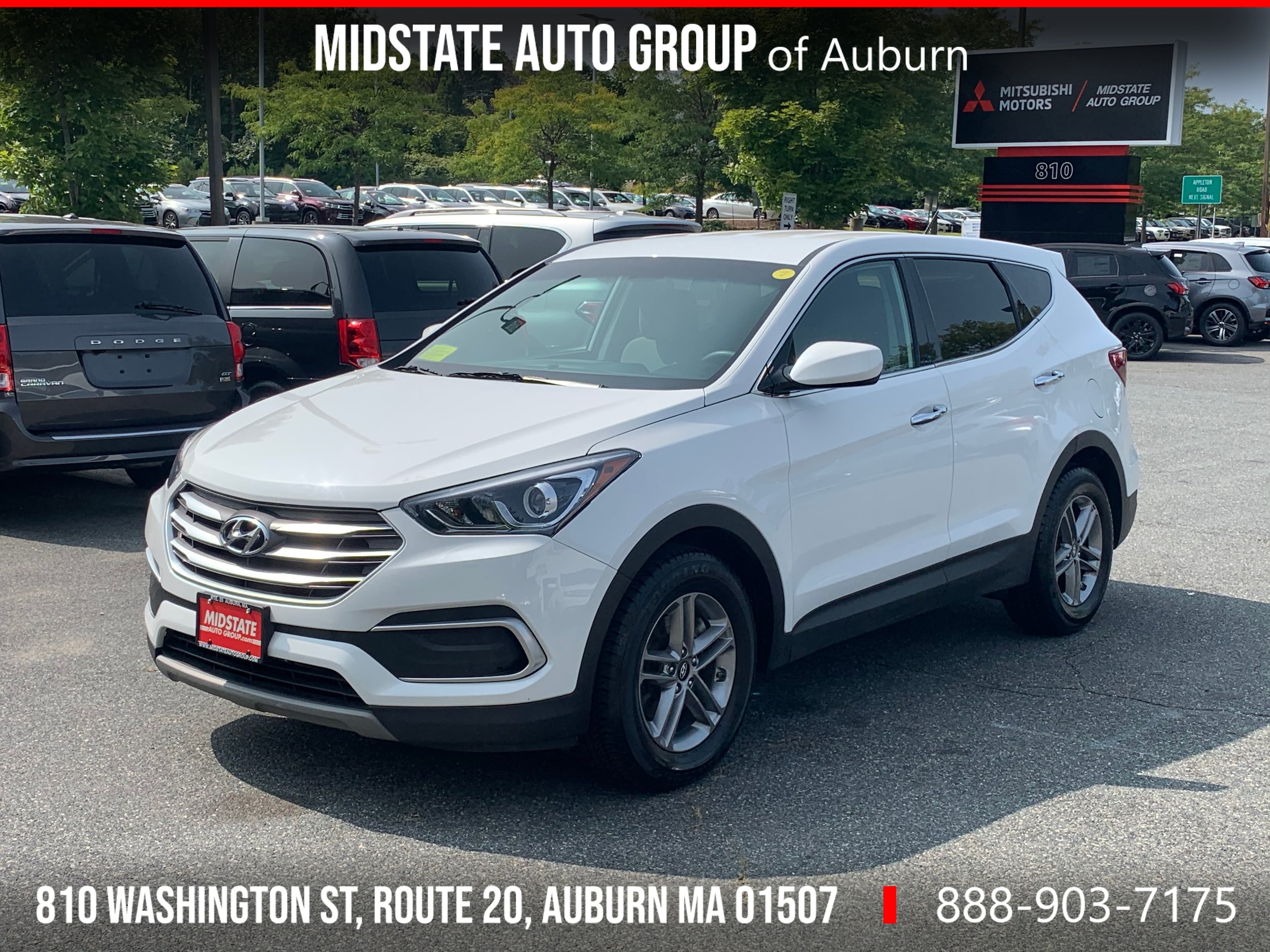 Market Value: $18,797
Weekly Payment: Please Call
The form is submitted using an HTTPS form action. All sensitive data is encrypted before transmission and is never sent as clear-text.