Jeep isn't just a great brand, it's an automaker with a legacy. Starting in the 1940s and World War 2, the original Jeep established itself as an icon of American versatility and industry. In the years since, the Jeep name has grown into a primary source of rugged vehicles for drivers of all stripes. The most heavily awarded SUV brand in history, people look to Jeep when they want a vehicle that can handle anything.
If you're a driver interested in a Jeep vehicle in Charlton, Southbridge, Worcester, and Webster, you'll find a wealth of new and used options waiting at Midstate Auto Group. Our inventory includes SUVs like the Jeep Compass; a popular model for family drivers. We also have options available for vehicles like the Jeep Grand Cherokee and the Jeep Wrangler.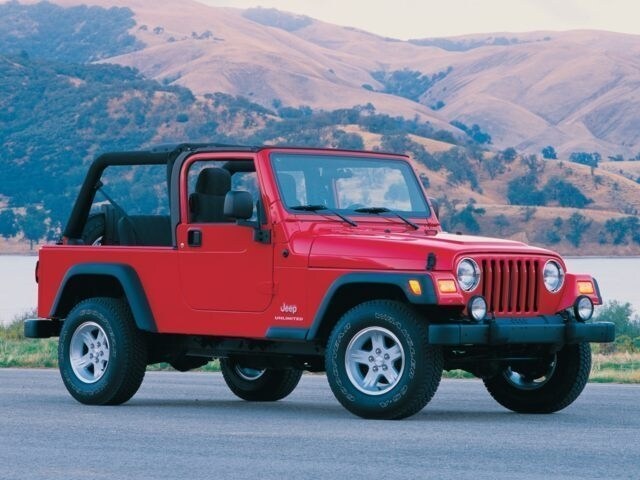 When you slip behind the wheel of a Grand Cherokee or Wrangler, you'll gain the benefit of driving experiences that stand as some of the most capable on the road. The Wrangler, in particular, is renowned as one of the best options available for drivers interested in off-roading. Built-to-last, even older Jeep models provide a level of ability that stands out.
If you'd like to get a firsthand look at what's available our dealership, come and visit our location in Auburn, MA. Our friendly staff would be happy to show you our available inventory and help you find a great vehicle that meets your needs.