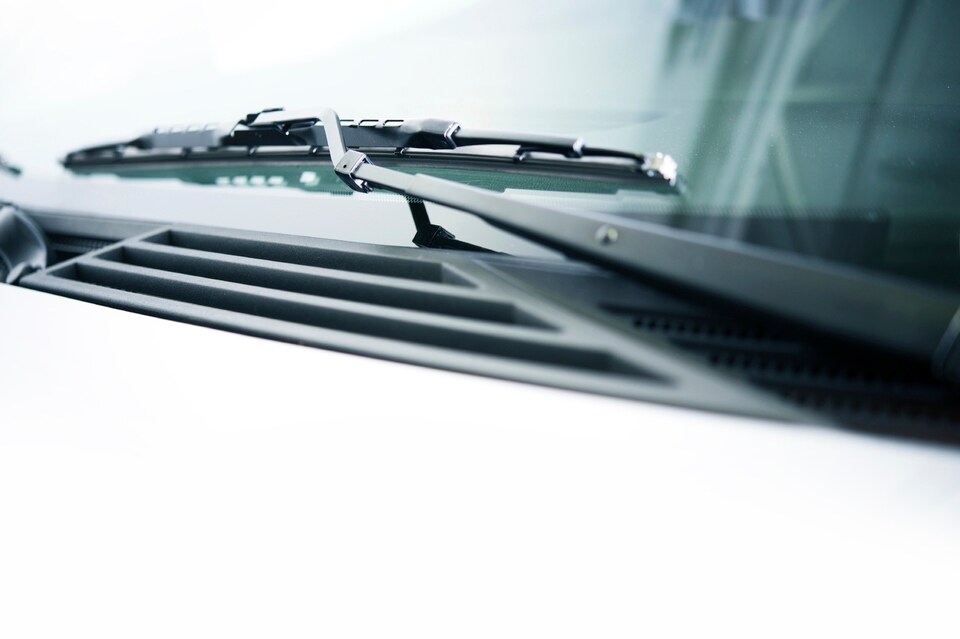 ​
Winter may have thrown a tantrum or two on its way out, but spring is finally here! That means now is the perfect time to get your vehicle some spring car care at our service center at MidState Auto Group to help make sure that both you and your car enjoy a smooth transition into a new season full of new beginnings and opportunities. Winter often leaves vehicles a little worse for wear, but with a little TLC from our service experts, your vehicle will be right as spring rain!
Here are a few tips to get your car in shape for spring:
1.) Wheel Alignment and Suspension Check
Brutal freeze-thaw cycles can leave roads near Auburn in less than ideal condition. Between potholes and rogue rocks or chunks of asphalt, your wheels and suspension can take a real beating and end up totally out of whack by the time spring rolls around. Our team can set your car straight so you can enjoy a smooth ride.
2.) Check Your Tire Pressure
There's a good chance that rising outside temperatures will make the air pressure in your tires shoot over the manufacturer-recommended pressure levels, so be sure to check your tires and let some air out accordingly. This will help reduce the risk of tire damage and will help your car run more efficiently!
3.) Inspect Your Windshield Wipers
Between enduring ice buildup and wintry debris on your windshield, your windshield wipers and wiper blades may be cracked or damaged. Make sure to give them a good look and come see us if you need replacements.
Schedule service today at our service center near Charlton, Southbridge, Worcester, and Webster, MA today to get your car prepared for spring!