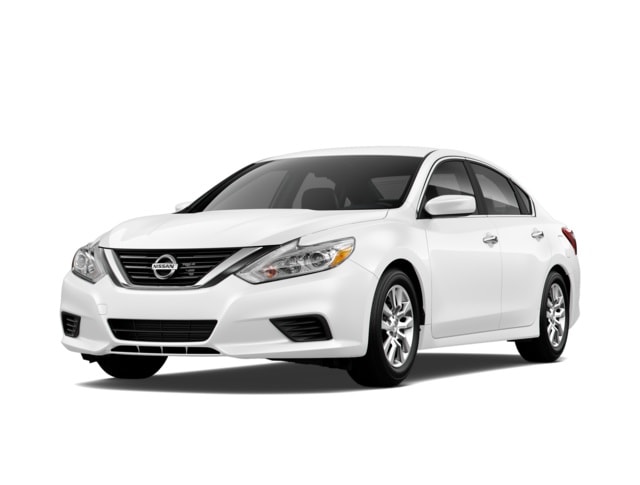 Nissan builds a wonderful variety of vehicles that are perfect for a lot of Auburn area drivers. From the brand's athletic sedans to its spacious SUVs, we've got a great selection of used Nissans right now.

Right now, we have a few used Nissan Altima models in our inventory. This is a fun, high-performance midsize sedan, and we really think you can't go wrong with the Altima. Our inventory ranges from model years 2014-2016, and each one has less than 45,000 miles on its odometer.

This 2016 Nissan Altima 2.5 S is one of our favorites, with low mileage, high horsepower (182, and 180 pound-feet of torque), and wireless phone connectivity. It's a perfect balance of value, comfort, and new technology.

We also have a used 2017 Nissan Maxima that gives you 300 horsepower and 261 pound-feet of torque. It's a sporty, fun-to-drive sedan with all the comforts and technology of a current model year Nissan.

Trying to stick to a smaller budget? Try our 2013 Nissan Sentra. It's a fantastic value for a comfy sedan with remote keyless entry and great fuel mileage.

We love the Nissan Rogue, and right now we have a lovely 2014 Nissan Rogue Select S in stock with low mileage, remote entry, and more. It gives you tons of cargo space, comfortable passenger room, and a smooth, easy drive.

Need something bigger? Test drive this 2017 Nissan Armada. It's a high-powered SUV with a downright cavernous cargo hold and immense towing capacity. This model is practically brand new, but if you get in touch soon, it can be yours for an amazing price!


Contact Midstate Auto Group with Questions


Please be in touch soon if you see something you like- some of these Nissan vehicles will inevitably be sold very quickly, and we want to be sure you have a chance to take it for a spin and determine whether it's perfect for you.